Advice from a Perpetual Student of Design- Part 2
With the ever changing world we live in, it's hard to keep up with what's the newest–but it is part of your job after graduating to keep teaching yourself. As designers we must constantly keep up with the trends of today's society. This is the second part to my blog entry, that gives advice to those who are fresh out of school.
TECH
The computer and software you use to design is just an extension to the skill you have as problem thinker. Knowing how to use Adobe CC doesn't automatically make you a skilled designer. You are a perpetual student in the realm of technology, because it's always changing. A great example is the iPhone X compared to the iPhone 6.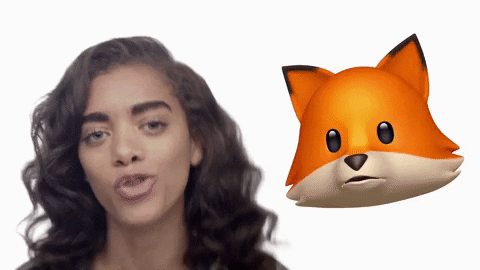 The phone is the same kind of concept, but Apple always adds new features to its latest phone. In this case, the facial recognition software analyzes facial features and muscles and tries to mirror your expressions is also being used as a password, instead of the fingerprint to access account information—this phenomenon is becoming more of a normality in the technological world. But when the iPhone 6 came out in 2014, it was hard to even picture what was next. You are constantly learning to use new tools available to you. But the core of design isn't based on these tools, so it's a good idea to start out with old school paper and pencil—as rough as these sketches may be, it makes you think about problem solving design differently without having the crutch of technology to rely upon.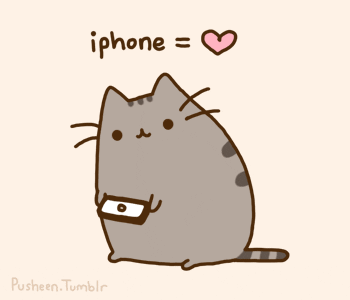 Check out the new iPhoneX
FEEDBACK
In the design world, feedback isn't optional. Always welcome criticism. You are putting work out there for everyone to take in, some people will love it, and others won't. It's important to encourage criticism in order to better your work for future designs. When you receive creative direction from your mentors or supervisors, you have to evaluate, listen and improve. Accept the criticism, but also think for yourself. Be different. Ask why. Have a point of view, but don't be obnoxious. Remember you are a perpetual student, and there is always something new to learn from the process or from people. If you're asked to critique, make you sure you do it with honesty and finesse. If you receive criticism, receive it with gratitude and openness.
And always remember to be humble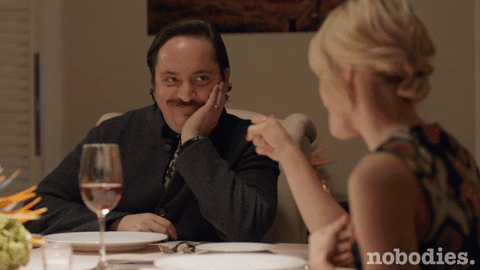 COMMUNITY
After graduation, it's gonna feel like someone dropped you out in the middle of the ocean and said "swim". You don't know what the next steps are, or who to turn to. You're used to having the educational support of classmates and professors, but now you're on your own. So what do you do? Showcase your designs on a super nice online portfolio, apply to about twenty thousand jobs, and lastly—reach out to your community. Every city has a design community. If you reach out to a design professional for a meet up at a café to talk about life, design, or even puppies, chances are they'll agree to meet you. This is not an opportunity to ask for a job, it's just a way to reach out to someone who is active in the field and see what their experiences and perspective of design in your city. Every person you meet, regardless of them being creative or non-creative, has something to teach you. Networking is essential to continuing your career because design is a human-centered field.
TEAM
Another piece of advice is to find an experienced team that you can learn from. Which leads me to Company Man Studios. The office has an open concept with public work spaces and casual meeting spots for everyone to gather and talk. There are vibrant colors everywhere and artwork hung on the walls made by our very own executive creative director. My very first interaction was a phone call with the Art Director, Terry Campbell. I've been here for almost 3 months and I love it. So far the culture of the studio has been extremely welcoming—everyone that works here has a special task, but when teamwork is needed no one hesitates to step up and help. Every person that works here loves what he or she does. Since the first day I started, we all eat lunch together; we all ask how the other is doing. It's so personable and I feel like they treat each other like a work family as opposed to just having a co-worker relationship.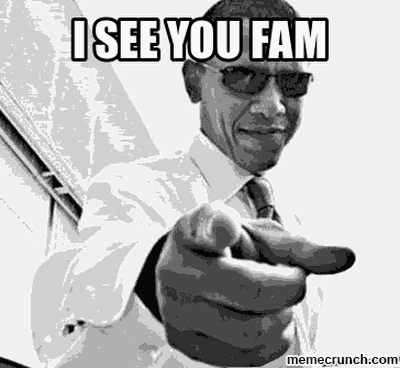 The main point is to always keep learning. You must provide yourself a continuing education on a daily basis. If you don't know something, google it. There are thousands of  youtube videos and articles explaining the DIY of many things, from coding sites to animating a GIF. You are still constantly learning about yourself and how to overcome the challenges you face.
Here are some sites for my fellow perpetual design students:
LEARN
https://www.skillshare.com/browse
And remember, always fake it til you make it.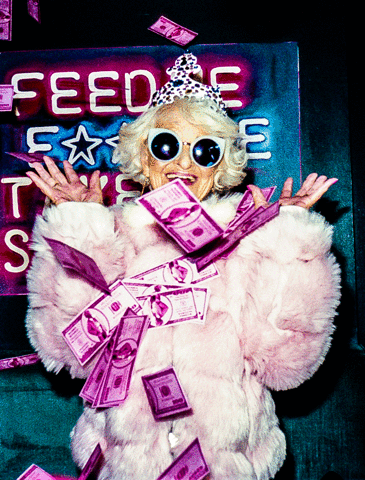 Perpetual Student of Design,
Nina