IT'S ALL ABOUT THE COMPANY WE KEEP.
We care for the people we work with. Staff. Collaborators. Clients. It doesn't matter. Every person—and project—are treated with the same level of integrity and respect. After all, the relationships we have are how we measure our success.
And, we consider ourselves to be pretty successful.
LEADERSHIP TEAM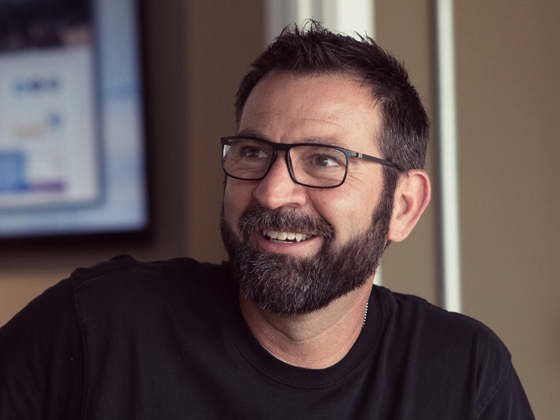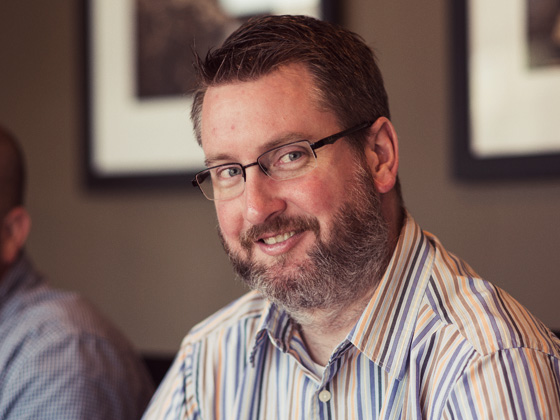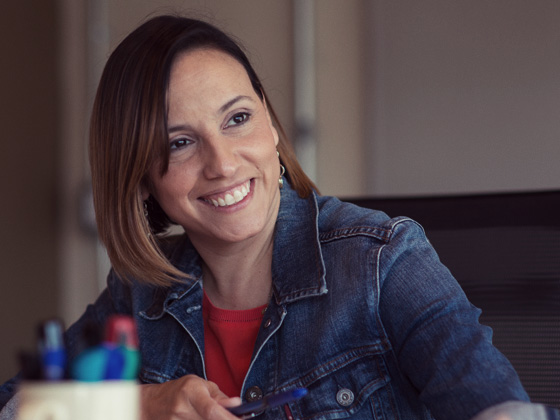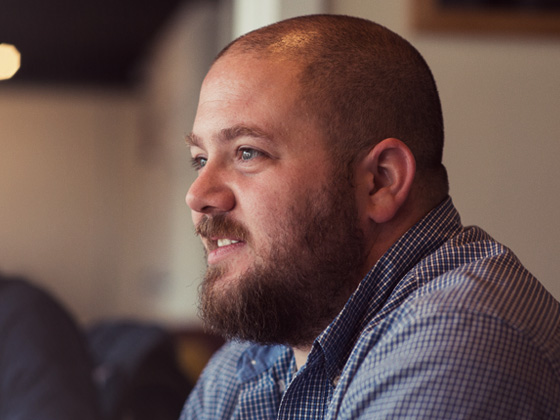 CAREERS
Company Man is a democracy of equals. We believe in workshopping ideas, having actual lives and, above all, each other. Everything else in our industry is just ego-driven fluff. Want to have fun making an honest living? Drop us a line.