BOLT BY BUDDY BREW COFFEE
Introducing Bolt.
THE CLIENT
Buddy Brew Coffee has been a Company Man client from the very beginning—literally, we shared a building at one point. Together, we've created a brand that has seen Buddy Brew go from the hottest craft roaster in town to the shelves at Publix.
THE DETAILS
We worked with Tampa's favorite craft roaster to create an organic cold brew brand from scratch.
HOW WE HELPED
photography
Photo Editing
social media
Art direction
LOGO DESIGN
Brand Extension
RE-INVENTING A BRAND
Using elements from the previous Buddy Brew branding, we made a modern version of their logo by adopting new brand typefaces.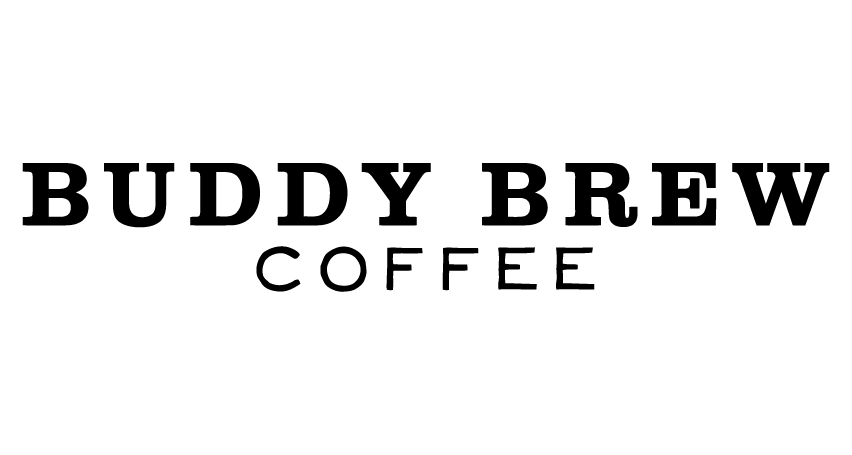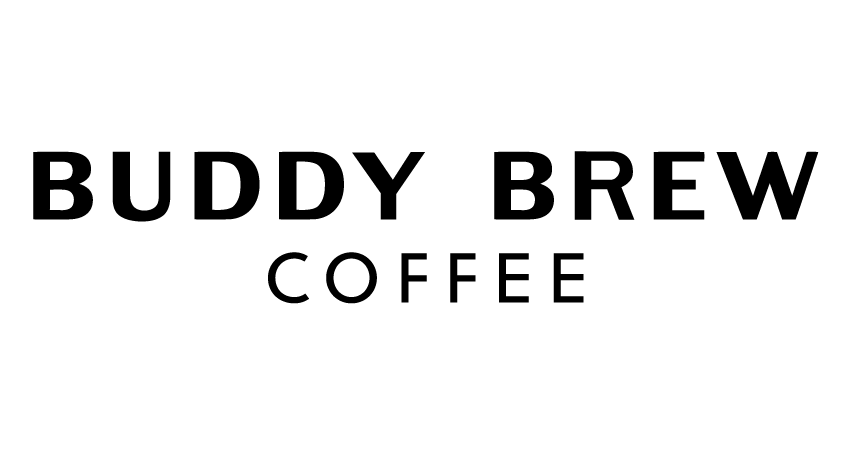 SOCIAL MEDIA
Designed & animated GIFs for the BOLT launch campaign on Instagram